_
BASSEM SAAD
Smoke in the Next City
Solo exhibition, curated by Victorine Grataloup
11 February – 18 May, 2023. Public opening on Friday, February 10, from 5 to 10 PM
Panorama, Friche la Belle de Mai, 41 rue Jobin, 13003 Marseille
An exhibition conceived and produced by Triangle-Astérides, centre for contemporary art, in coproduction with Friche la Belle de Mai.
In partnership with: Beaux-Arts de Marseille - INSEAMM, Frac PACA, MOCO, Mucem, Instants vidéo, VDS Bâti Renov, Picto.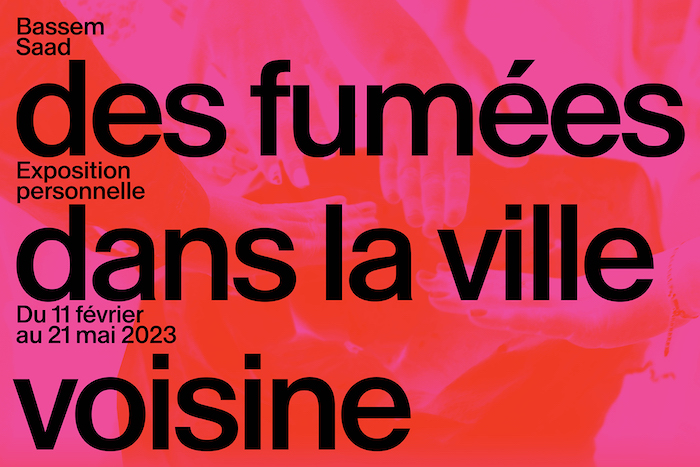 Bassem Saad's first institutional solo exhibition will bring together videos, sculptures and text-based works (including a new site-specific production) around the notion of toxicity, bodies in the public space, and recent uprisings. The three films made by the Berlin-based artist to date — Saint Rise (2018), Kink Retrograde (2019), and Congress of Idling Persons (2021) — will be screened, along with a set of documentary elements on the next project.
Bassem Saad (LB) is an artist and writer born in Beirut on September 11th. His work explores historical rupture, infrastructure, spontaneity, and difference, through film, performance, and sculpture, as well as through essays and fiction.
Bassem's solo and collaborative work has been presented and screened at MoMA, CPH:DOX, Transmediale, Architectural Association, Harvard University VES, and Alserkal Avenue.
His writing appears in Jadaliyya, FailedArchitecture, and The Funambulist. He was a fellow at Eyebeam, Leslie Lohman Museum, and Ashkal Alwan's Home Workspace Program.
He is currently a fellow at the Berlin Program for Artists.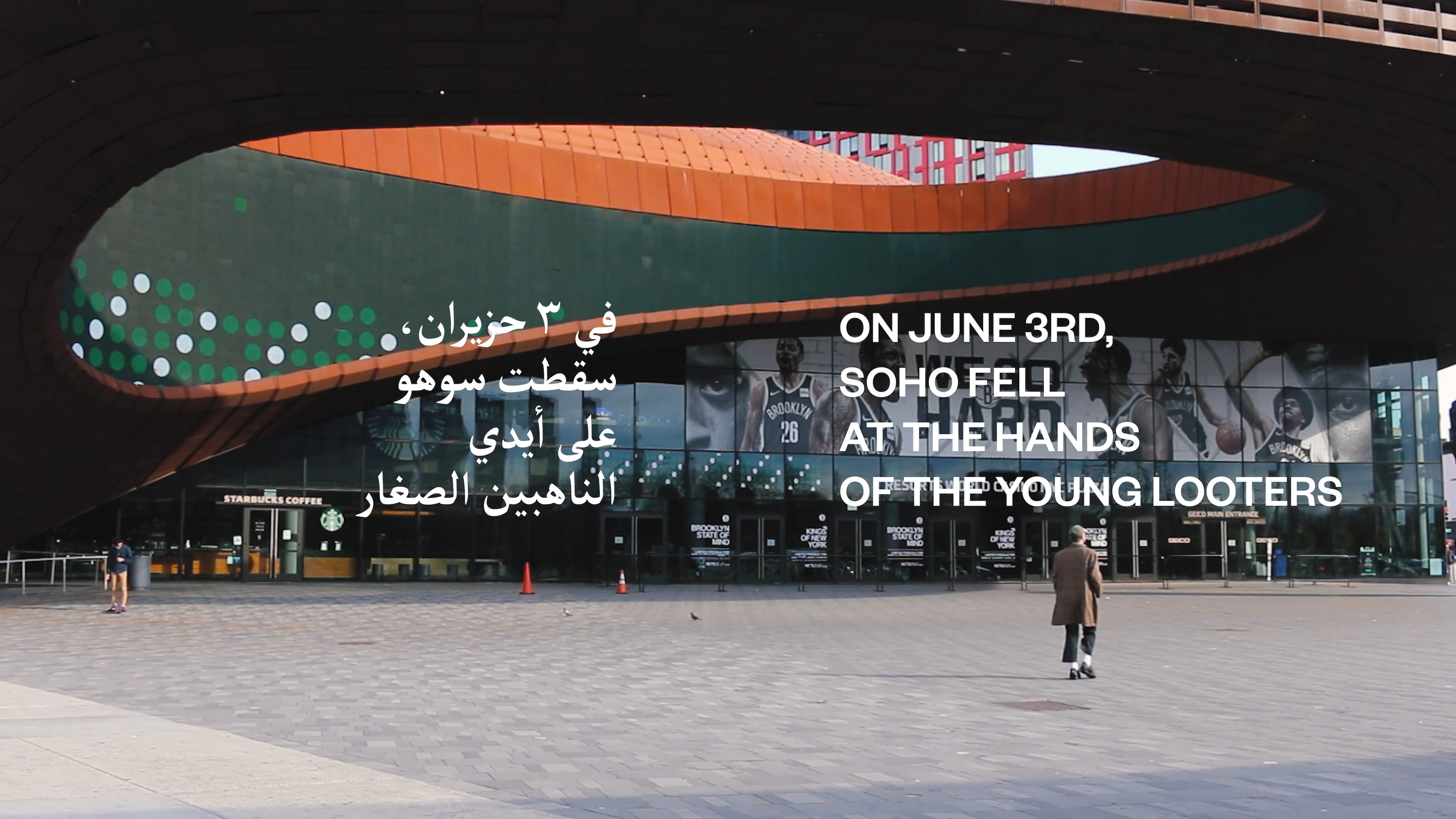 Bassem Saad, Congress of Idling Persons, 2021, film, 36'. Courtesy de l'artiste.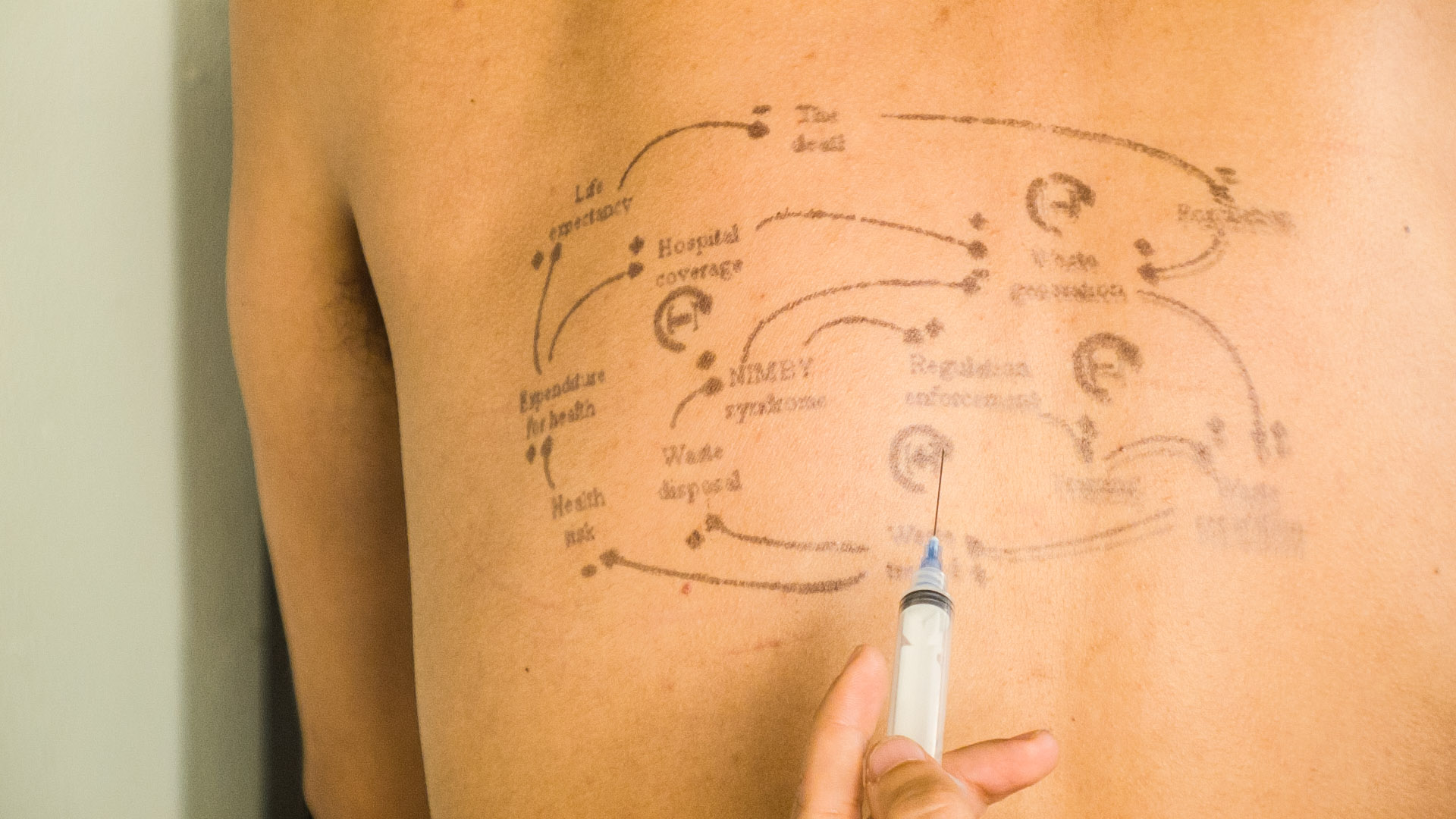 Bassem Saad, Kink Retrograde, 2019, film, 19'. Courtesy de l'artiste.