SOON
_
NOCE
Jean-Charles de Quillacq, Victor Yudaev,
Pauline Zenk
Collective exhibition
28 April — 27 May 2018
Opening: 27 April from 6 to 10 p.m.
Galerie Salle des Machines
Friche la Belle de Mai
41 rue Jobin
13003 Marseille
Organized by Triangle France - Astérides.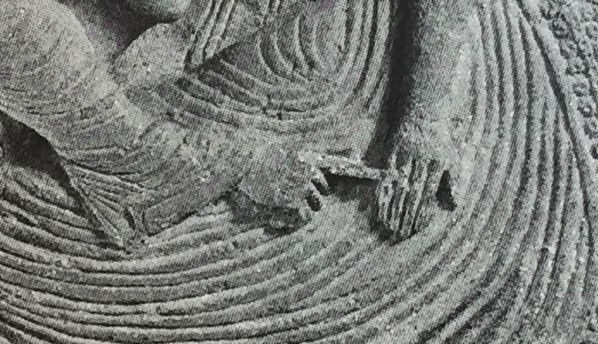 Gislebertus, The sleeping Magi, detail, c. 1130, Saint Lazare Cathedral, Autun (France)
Jean-Charles de Quillacq, Victor Yudaev and Pauline Zenk, artists in residency, are invited totake possession of Galerie Salle des Machines for a collective exhibition. Bringing face to face three practices, areas of tension will born, where the physicality of the bodies will be submitted to several treatments, depending to each artist's sensibility. An unsetting dynamic, where the temporality of the exhibiton, will be the opportunity to operate changes of state of the materials, the artworks, the people, and may be exacerbate differences and singularities.