_
0,00€
A PROJECT BY JEAN-ALAIN CORRE with Simon Bergala, Anne Bourse, Grégory Cuquel, Florence Giroud, Anthony Jacquot- Boeykens, Renaud Jerez, Thomas Léon, Jean-Baptiste Sauvage, Thomas Teurlai and Philip Vormwald.
Exhibition from April 27th to May 19th, 2013.
Preview: April 26th, from 6:30 pm.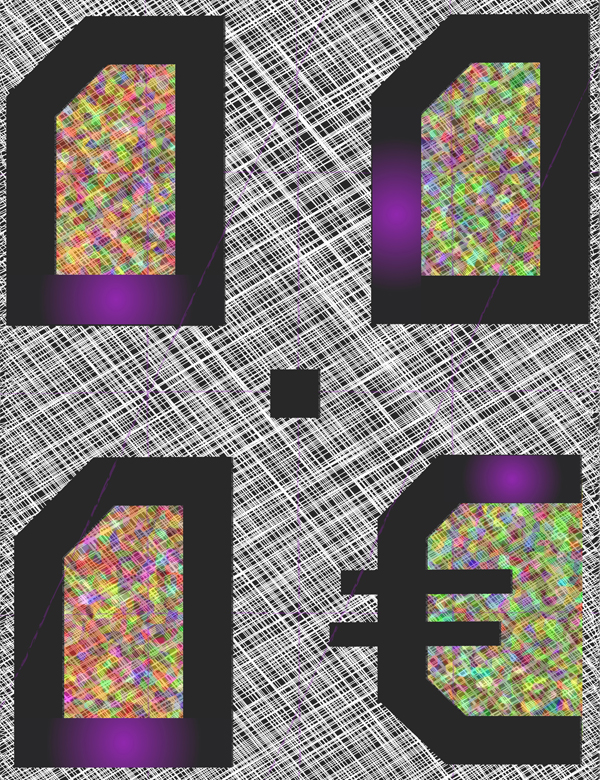 0,00€, poster by Jean-Alain Corre, 2013.
Triangle France and Galerie Arnaud Deschin are pleased to present 0,00€, an exhibition project conceived by Jean-Alain Corre during the time of his residency at Triangle France. Jean-Alain Corre decided to invite ten artists to join him rue Espérandieu. There, they attempted to convince small business owners to let them exhibit works in their shops. Conversations happened and bakers, hairdressers, sandwich makers, became curators and gallery invigilators so that artworks could in turn integrate the shops and the daily life of this small neighbourhood community. Stories are added to existing ones.
The list of venues are available at La GAD - 34, rue Espérandieu - 13001 Marseille and at the bakery! (number 29 of the same street).