ARTIST IN RESIDENCY
_
AURÉLIEN POTIER
In partnership with Belsunce Projects, Marseille.
Born in 1992. Lives and works in Marseille (FR).
Through his practice, Aurélien Potier is researching and exploring resistance, abject and the uncanny. Working from his own body or from digital images, Potier is looking for a radical intimacy and a radical alterity. His visuals and texts are situated somewhere in between vulnerability and cynicism, in between comic and worry.
His work has been shown at espace Ness (Paris, France), de Oude Kerk and SSBA Salon (Amsterdam, Pays-bas), Cooper Union (New York, USA), SUB (Çanakkale, Turquie), and Sissi Club (Marseille).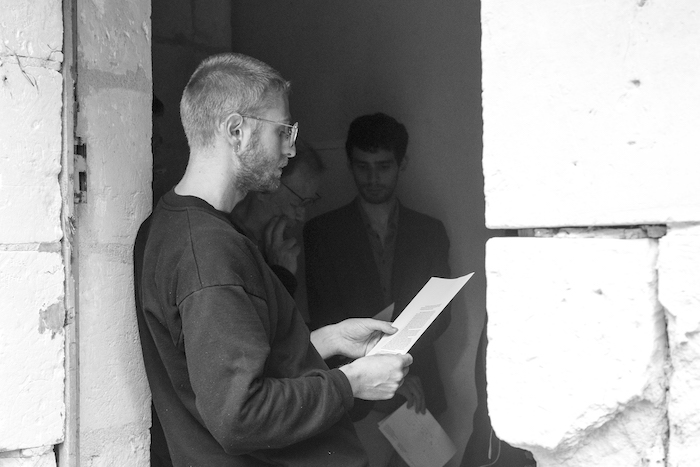 Aurélien Potier, Pas de main sur la table, reading, La Verrerie, Continvoir, 2019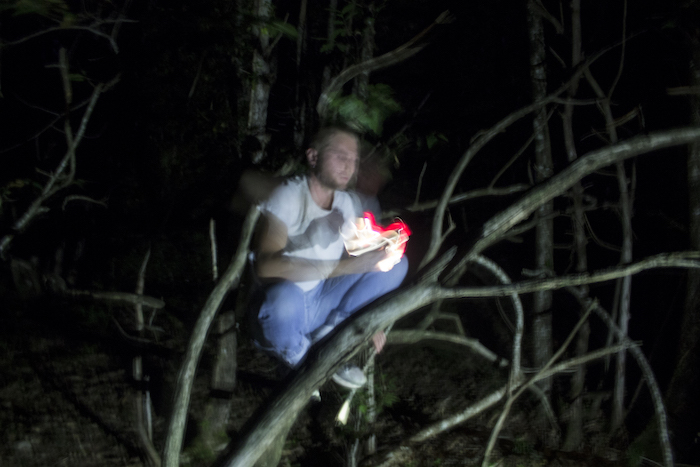 Aurélien Potier, Désir, pitié, éclatement, terreur, performance, Parc régional de Touraine, 2019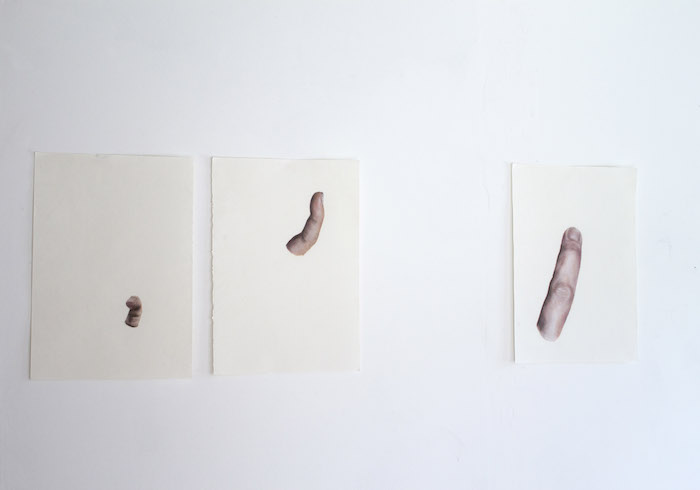 Aurélien Potier, Touch, scratch, press, pastel drawing on paper, 2019