EMERGENCY STUDIO PROGRAM – FALL 2020
The uncertain times we are going through weakening the art ecosystem. In this context, la Friche Belle de Mai, Fræme and Triangle France-Astérides have decided to make workspaces available to artists based in Marseille in Fall 2020.
_
SAMIR LAGHOUATI-RASHWAN
Samir Laghouati-Rashwan, born in 1992 in Arles (France), is an artist based in Marseille where he graduated from the School of Fine Art in 2020. His work is concerned with moving light elements of certain dominant cultures or subcultures to question the logic of these cultures. Samir Laghouati-Rashwan's work is mostly based on installation, video, editing and sound. Interview occupies an important place and the voices appear as a Pantone, clarifying avenues of research.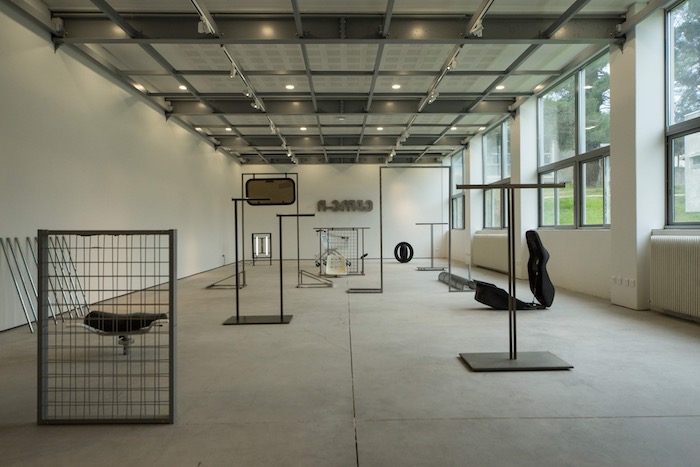 Samir Laghouati-Rashwan, Dead Park, installation, 2020, Beaux-Arts de Marseille.
_
PRUNE PHI
After completing a Fine Arts degree and a Master degree in Contemporary Curatorial Practice, Art practice and Art theories at the Université Le Mirail (Toulouse, France) and the Birmingham Institute of Arts and Design (UK), Prune Phi was accepted at the École Nationale Supérieure de la Photographie d'Arles (France) from which she graduated in 2018.
Prune Phi creates installations made from photographs, drawings, collages, collected documents, texts and videos. She depicts and questions the mechanisms of transmission within families and communities. She is interested in the physical traits that persist, or on the contrary, that are diluted from one generation to another through changes in the body. In other ensembles, she collects and weaves together the testimonies of several generations of Vietnamese immigrants about their sometimes unclear, memories of common history. She looks to reveal, through these different works, the mnemonic markers that participate in the constructions and inventions of each individual.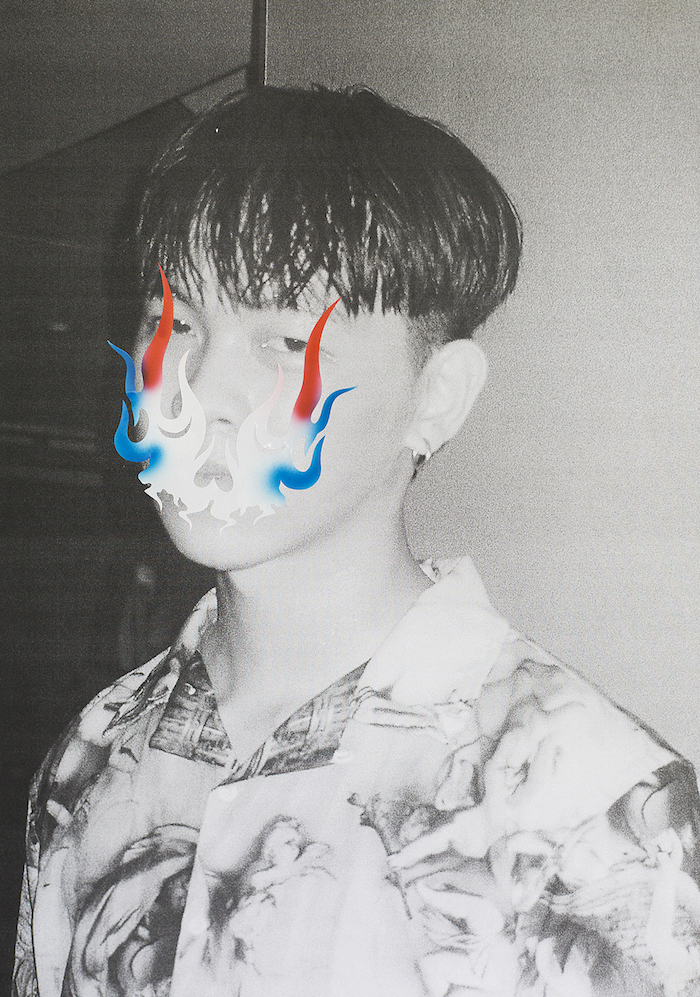 Prune Phi, Mask 1, 2020, from the series "Hang up".
_
AURÉLIEN POTIER
Through his practice, Aurélien Potier seeks at exploring vulnerability and intimacy. Text is often at the foundation of his work, that he broadcasts and publishes within installations, videos, publications. In 2018 he creates the zine "i apologize", a self-published and periodic zine. Since 2019, he forms with Hugo Mir-Valette the duo AH!, together performing sound.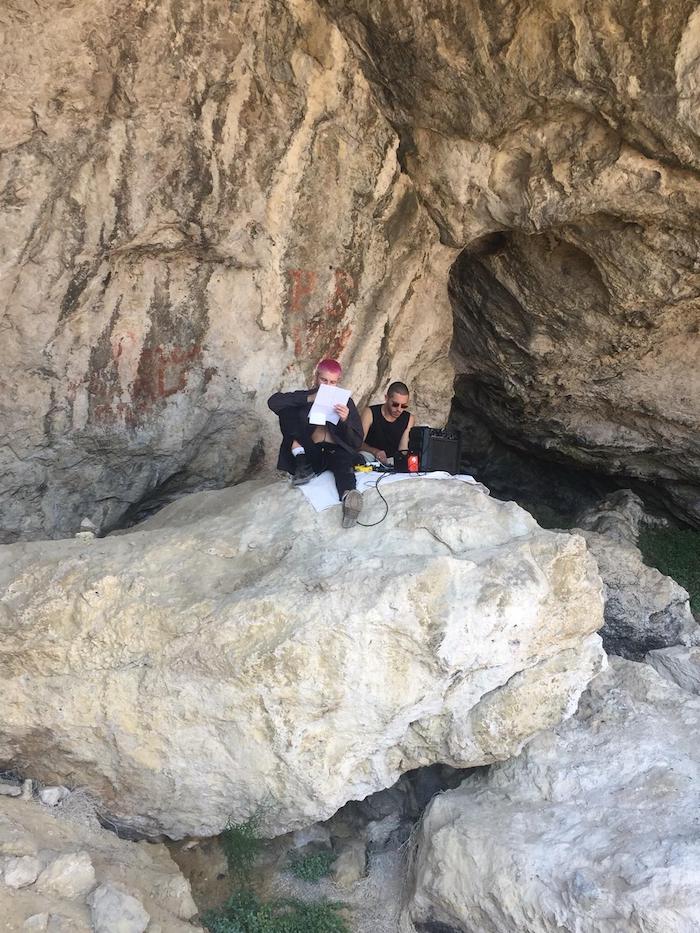 AH! (Aurélien Potier and Hugo Mir-Valette), Organes, calcaire, performance in a cave near Marseille, Niolon, September 2020, as part of Printemps de l'Art Contemporain.