ARTIST IN RESIDENCE
_
KAH BEE CHOW
Born in 1980 in Penang (MY). Lives and works in Malmö (SWE).
Kah Bee Chow works with forms of enclosures in relation to animals and the human body, with close attention to particularities of space and site. Her work with sculpture, video and text often links disparate events and references as generative threads, imagining narratives and taxonomies through movement and flows, etymologies and architecture. 
Originally from Penang, Malaysia and Auckland, New Zealand, Kah Bee Chow has lived and worked in Malmö, Sweden since 2010. Chow received her MFA in 2012 from Malmö Art Academy in Sweden and her BFA in 2004 from Auckland University of Technology in New Zealand.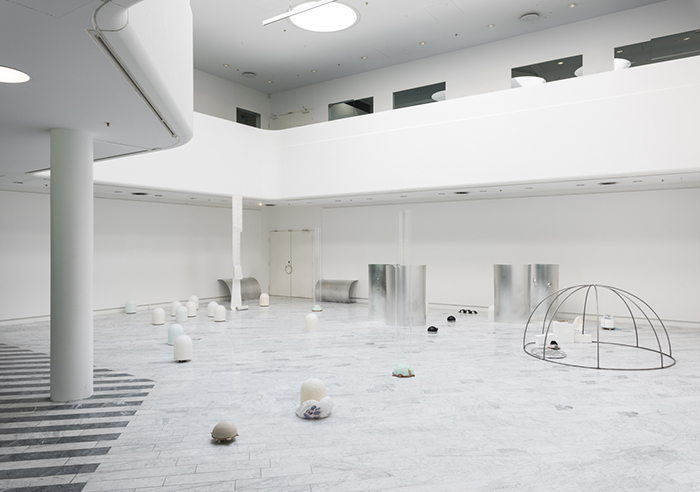 kah Bee Chow, [H?igu?] (sea turtle), 2017, exhibition view, Tranen Contemporary Art Center, Hellerup, Denmark. © David Stjernholm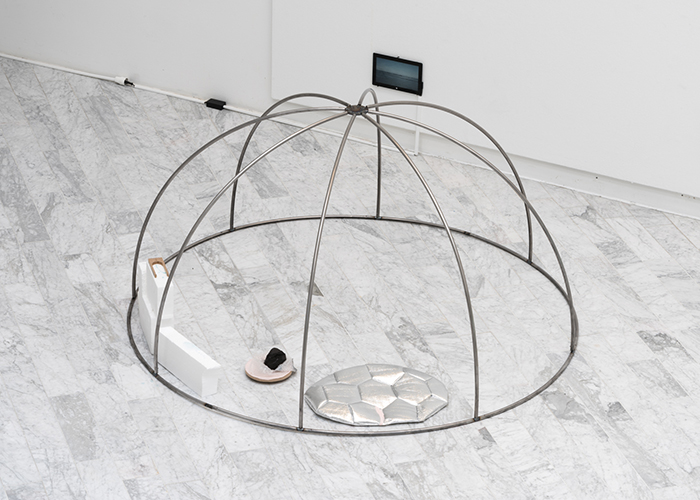 kah Bee Chow, [H?igu?] (sea turtle), 2017, exhibition view, Tranen Contemporary Art Center, Hellerup, Denmark. © David Stjernholm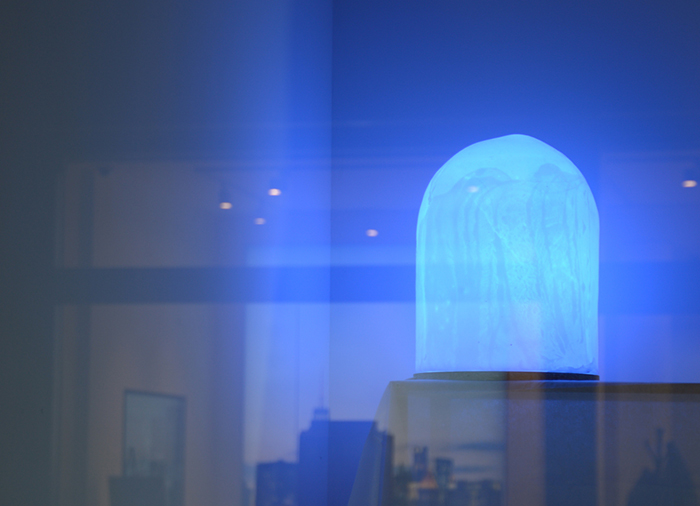 kah Bee Chow, [Ji?] (armour), 2017, as part of Skip Zone at Magenta Plains, New York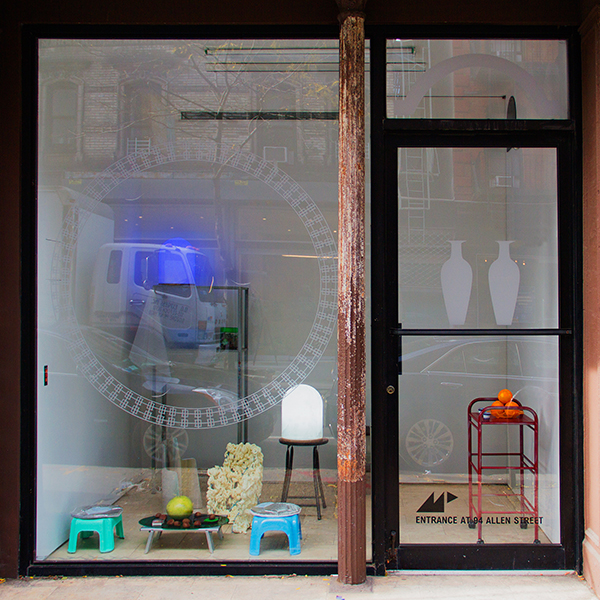 kah Bee Chow, [Ji?] (armour), 2017, as part of Skip Zone at Magenta Plains, New York