ARTISTS CURRENTLY IN RESIDENCE
_
CONTACTS & STUDIO VISITS
Studio visits are only available to professionals. Please contact us for appointments: contact@trianglefrance.org
Emii Alrai's practice is informed by inherited nostalgia, geographical identity and post-colonial museum practices of collecting and displaying objects. (...)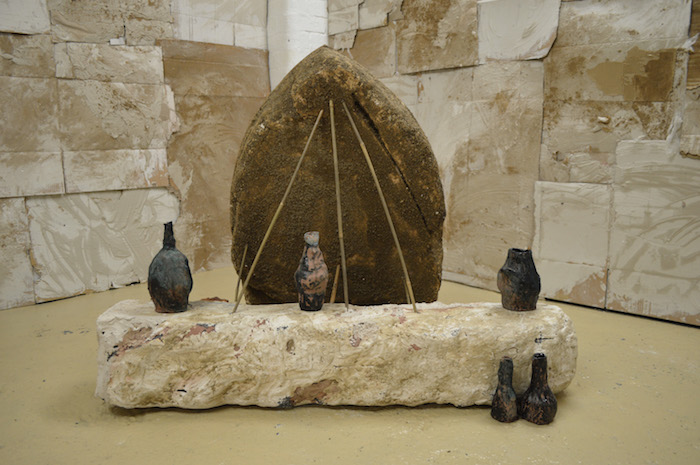 Emii Alrai, An Ancient Quiver, GLOAM Gallery, Sheffield, 2018. Photographs taken by James Clarkson.
Through her work, Mégane Brauer tries to bring anecdotes, objects, slices of life, habits, forces, shocks and glitters to light. But also the spilled submissions, as tiny and derisory as they are, of those to whom the electricity is turned off while the washing machine is running. Being there and taking up space, for once.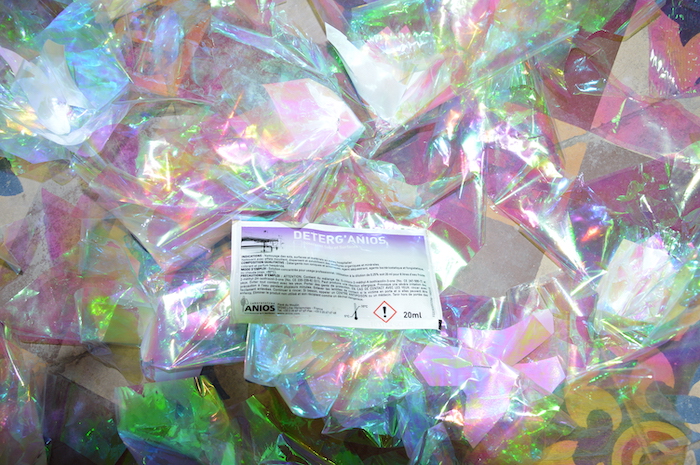 Mégane Brauer, DETER (detail), installation. © Mathieu Henejaert
Lydia Ourahmane research-driven practice explores major geopolitical issues of our time testing the permeability of boundaries and the state of being in-between (...)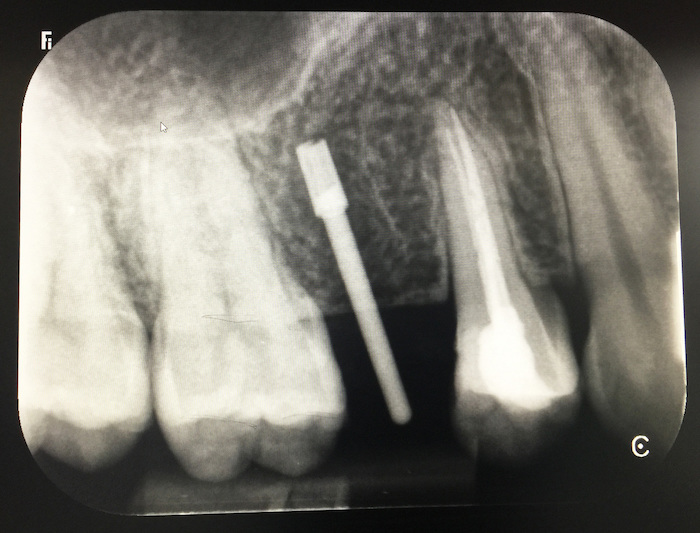 Lydia Ourahmane, In the Absence of our Mothers, 2015-18, production stills, courtesy of the artist and Chisenhale Gallery.
His work is made up of performances, films, objects and songs in which he stages characters who recount in a tragi-comic register the difficulty they have in appearing and presenting themselves.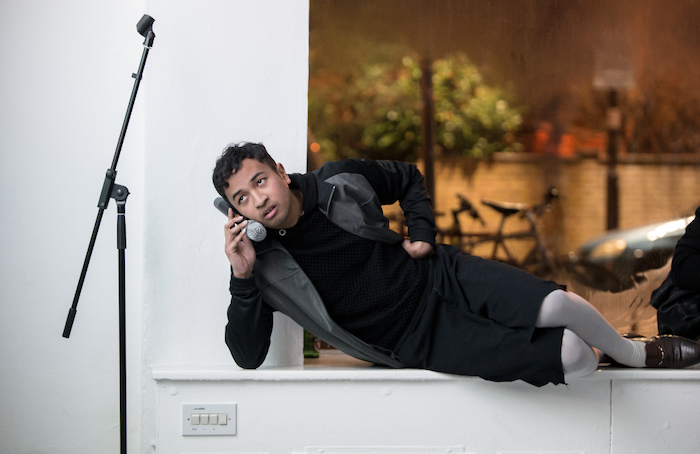 Harilay Rabenjamina, TGK, performance, 2018, Auto Italia, Londres. Photo : Katarzyna Perlak.
Landscape painter in its broadest sense, Melissa Sinapan has a very deep attraction for Arts & Crafts. Her painting flourishes with art history references, material and atmospheres.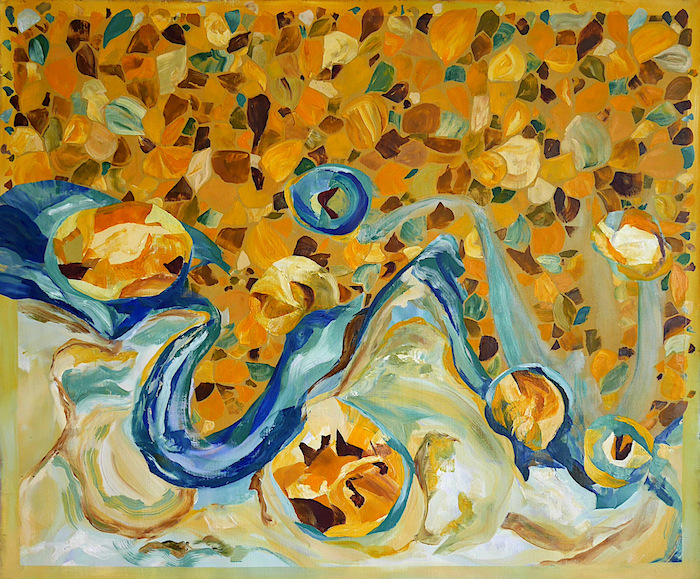 Melissa Sinapan, Le désert, huile sur toile, 2020.
Dominique White weaves together the theories of "Blaccelerationism" and Afrofuturism with the nautical myths of Black Diaspora into a term she defines as the Shipwrecked; a reflexive verb and state of being.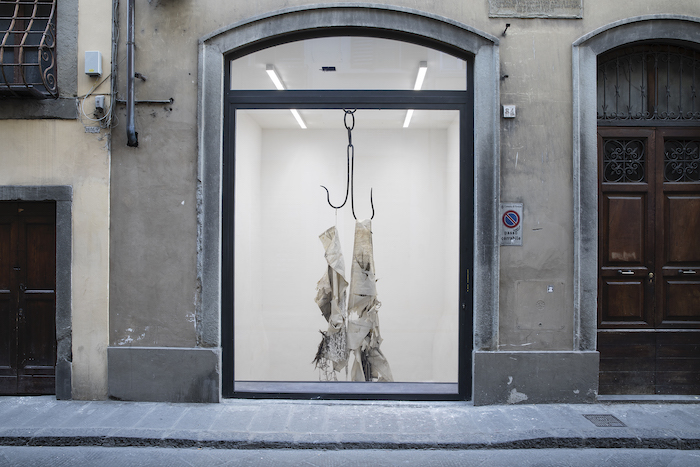 Dominique White, Fugitive of the State(less), 2019, exhibition 'Fugitive of the State(less)', VEDA, Florence, 2019. © Jacopo Menzani