ARTISTS CURRENTLY IN RESIDENCE
_
CONTACTS & STUDIO VISITS
Studio visits are only available to professionals. Please contact us for appointments: contact(at)trianglefrance.org
_
BASILE GHOSN
Off-site residency from September 20 to October 1st, 2021 at Foyer de vie Les Buissons, Rosans (Hautes-Alpes) as part of the "Rouvrir le monde" program.
During his residency, Basile Ghosn will carry out workshops using existing images taken from the Foyer de vie's library, drawings and textual and iconographic content based on the architectural and landscaped specificities of the environment.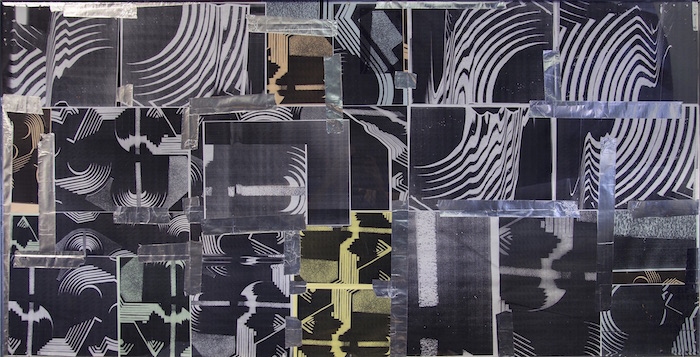 Basile Ghosn, World of echo, 2019, copy, plexiglas, aluminium.
In residency from September 6 to December 13, 2021.
Born in 1991 in Bamyan (AF).
Her practice of photography offers a singular light on an Afghan society that she tries to capture in all its nuances, breaking the cultural and traditional stereotypes commonly accepted about her country.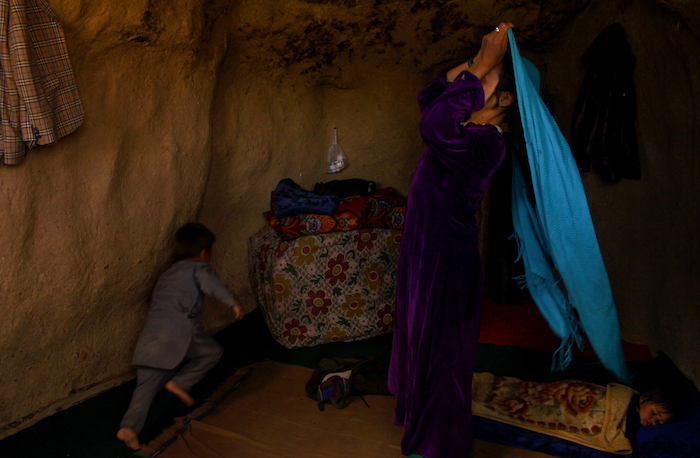 Zahra Khodadadi, Mohammad Hussain Rasuli his Family (from Afghan Families series), Bamyan, Afghanistan, 2021
In residency from September 6 to December 13, 2021.
Born in 1984 in Co. Kerry (Ireland). Lives and works in Kerry (Ireland).
The studio space and its position within my practice highly inform my practice. Having recently relocated from city to countryside, the starting point for this shift of practice is geared around exploring how the artistic energies of the city can be adjusted and transferred to rural space using 'the rural survival of the contemporary artist' as a fictional tool to develop broader narratives (...)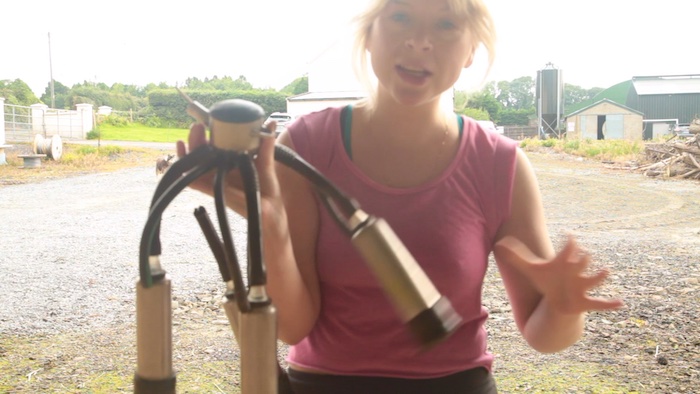 Julie Lovett, Take me to the countryside, solve all my problems and make my life
easier, 2019, video still.
Born in 1984 in Gabon. Lives and works in Marseille (FR).
In residency from April 22 to September 30, 2021.
She trained in image-making through comics and photography through the practice of micro-publishing, then worked for the publishing industry and the press. (...)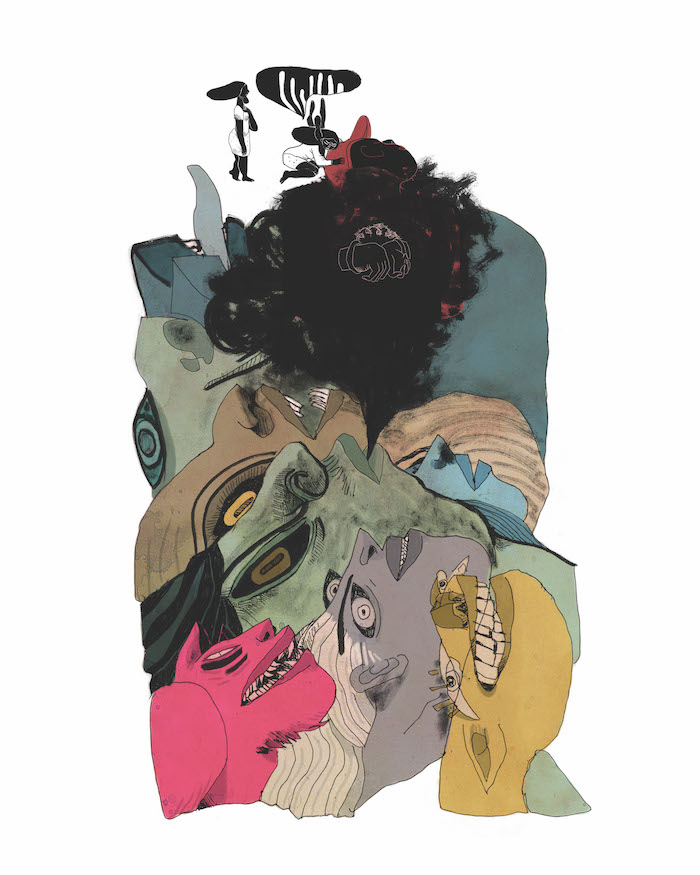 Maya Mihindou, Respire, excerpt from a series of drawings on the mourning of Asso Traoré, published in Linus magazine, Italy, 2018.
In residency from September 6 to December 13, 2021.
Born in 1996 in Clamart (FR) where she lives and works.
Silina Syan's work comes from her questionings about cultural hybridity. Feeling in an in-between. (...)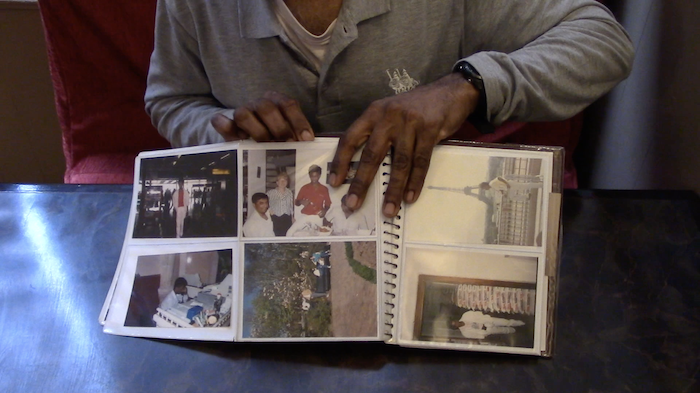 Silina Syan, Arriver ici, video, sound, color, 6 min. 33 sec., 2019.
In residency from September 6 to December 13, 2021.
Born in 1991 in Kabul (AF).
The artist Mohsin Taasha Wahidi, is a native of Kabul and belonging to the Hazara ethnic group. Trained in Pakistan, the roots of his art lie in the millenary culture of ancient Persia conveying his look to the contemporary.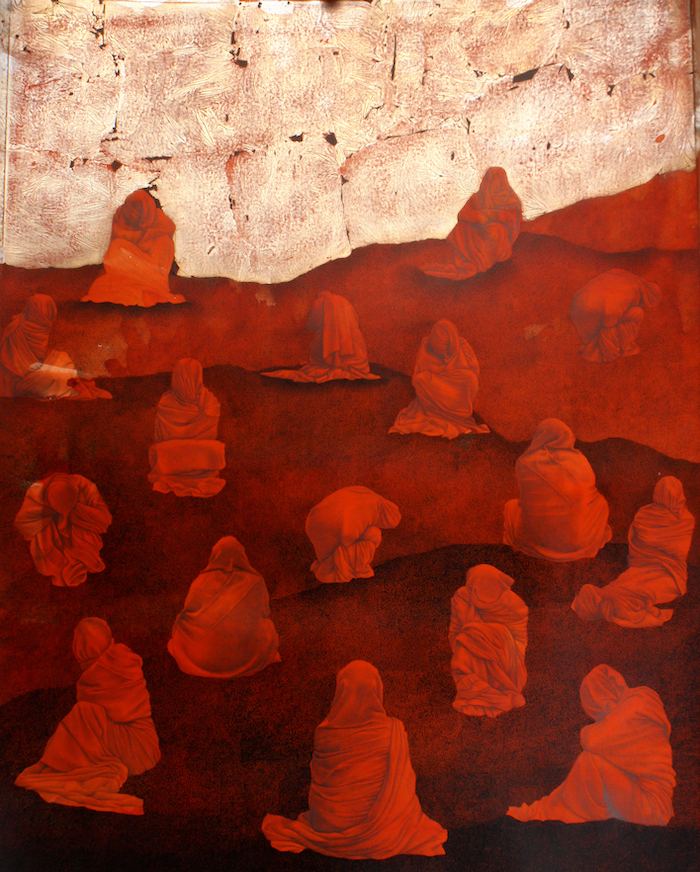 Mohsin Taasha, Rebirth of the Reds, part. 1, 2017, roped pen, silver leaf and gouache on wassli paper, 55 x 70 cm.