RESIDENCY PROGRAM
THE 2020 CALL FOR APPLICATION IS OPEN UNTIL 25 APRIL
Our call for applications takes place once a year. Residents are selected by an advisory board (renewed each year) composed by members of Triangle France - Astérides staff and art professionals (artists, galleries, curators). We host nine artists a year for sessions of 3 to 4 months.
Sessions are as follow:
- SPRING: January - Mid April
- SUMMER: Mid April - July
- FALL: September - Mid December
Download the application form here
1/ CONDITIONS
- Shared accommodation: individual room in a 90 square-meter apartment (common areas: kitchen, bathroom).
- Studio: 60 square-meters in la Friche la Belle de Mai, with internet connection
- Artist fees of 1.000 euros (refund upon receipt)
- Assistance in the search of materials, techniques, partnerships provided by Triangle France - Astérides' team
- Studio visits with professionals are organised by Triangle France - Astérides during the residency
- Residents will arrange and cover their travel expenses
2/ APPLICATION REQUIREMENTS
Portfolios must include:
- Images of the work (15 pages maximum)
- Texts informing about and presenting the work
- Full résumé (CV)
- Cover letter (a specific project proposal is not required)
- Full contacts (email, phone number and address)
3/ SELECTION SCHEDULE
The selection committee will be composed by French and international artists and curators, and members of Triangle France - Astérides' team.
Decisions will be made public in June 2019.
Send your application by email to: triangle.residence2020@gmail.com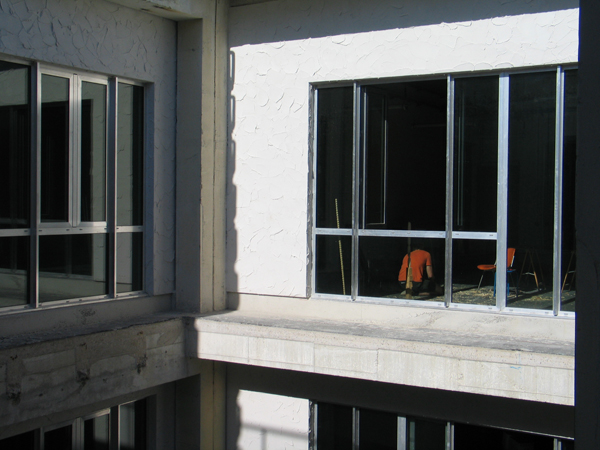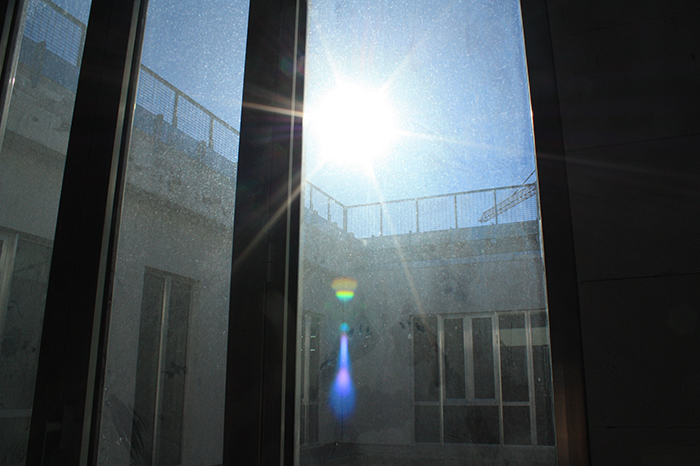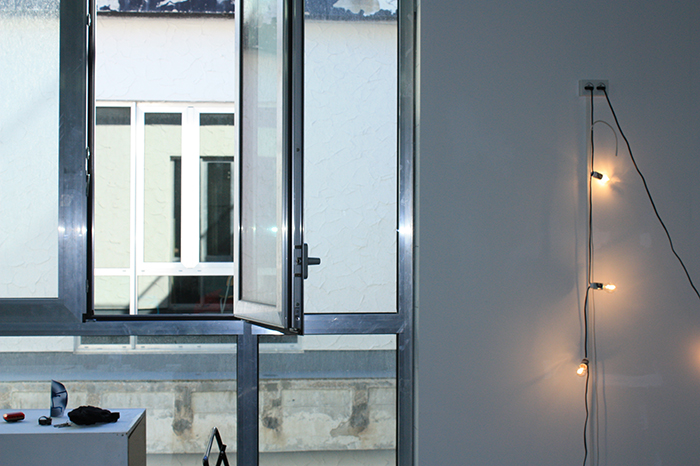 Triangle France - Astérides' studios