RESIDENCY PROGRAM
Our open call for the 2023 residency program is now closed. Our next open call will open next year.
_
OPEN CALL FOR APPLICATIONS 2023 CLOSED
Residency opportunity
The open call can be downloaded here.
Residency program dedicated to French and international artists.
- Session #1: 5 January - 6 April, 2023
- Session #2: 17 April - 26 July, 2023
- Session #3: 11 September - 15 December, 2023
Deadline for applications: Thursday 07 April 2022 (11:00 P.M., GMT +1)
This opportunity will enable early/mid-career artists to undertake a residency at Triangle - Astérides, centre d'art contemporain in Marseille for 14 weeks. Triangle - Astérides' residencies are opportunities for self-led professional development, artistic exchange, and experimentation.
1/ CONDITIONS
- An individual 60 sqm studio space,
- An individual room in a 90 sqm apartment shared with other residents,
- 1 000 euros artist fee. Prior to the residency, Triangle - Astérides is available to assist the selected artists in their additional fundraising endeavours,
- Administrative, logistical and curatorial assistance,
- Studio visits with professionals are organised by Triangle - Astérides during the residency.
2/ APPLICATION REQUIREMENTS
Send your application in PDF (less than 12 MB) to: triangle.asterides2023@gmail.com
Email subject and the name of the file must be as follows: SURNAME_NAME_2023_SESSION_1 or 2 or 3 according to the chosen session. If you apply to more than one session, note the session numbers in order of preference.
The requested documents must be gathered in a single PDF document.
The portfolio must include:
- Information sheet completed (download here),
- Full résumé (CV),
- Cover letter (a specific project proposal is not required),
- Portfolio including (15 pages maximum) images of the work and, texts informing and presenting it. For videos, only internet links (viméo or youtube for example) are accepted.
CAUTION!
Applications that do not fit those technical specifications will not be considered.
Deadline for applications: Thursday 07 April 2022 (11:00 P.M., GMT +1)
3/ SELECTION
The selection committee, renewed each year, is composed of French and international curators and artists, and members of Triangle - Astérides' team.
The results will be announced in July 2022.
For further information, please contact us: contact(at)trianglefrance.org
Q. & A.
- Applications by artist duos are accepted.
- This residency opportunity is not open to Marseille-based artists.
- Applications must be written in French or in English.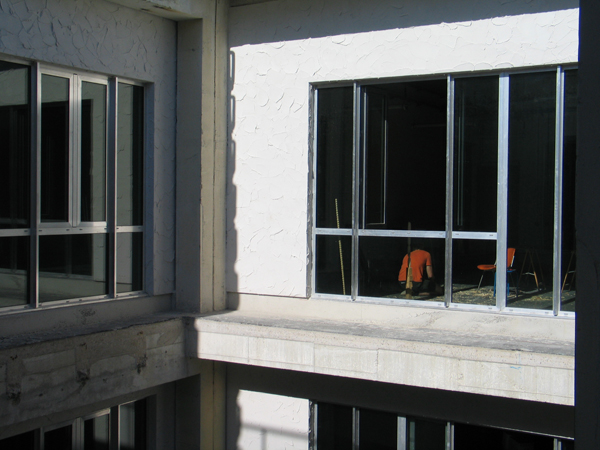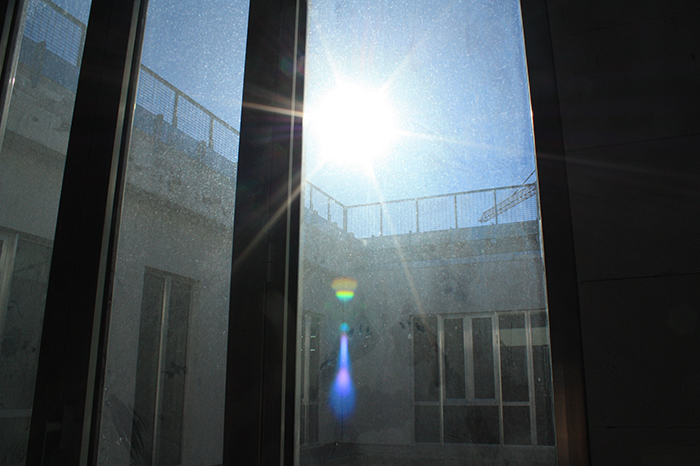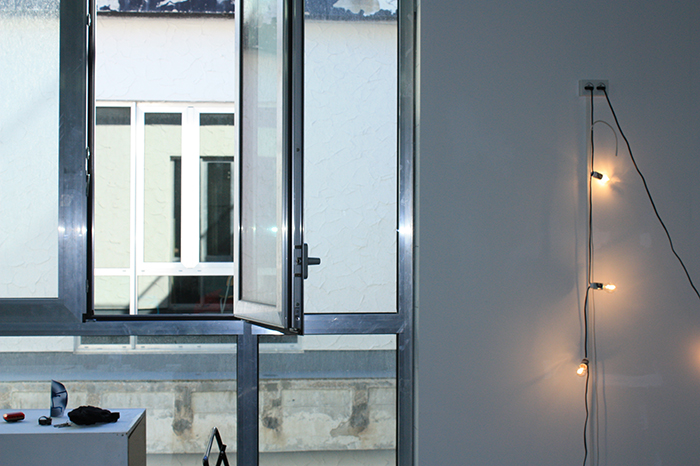 Triangle France - Astérides' studios