RESIDENCY PROGRAM
THE 2019 CALL FOR APPLICATIONS IS CLOSED
Our call for applications takes place once a year. Residents are selected by an advisory board (renewed each year) composed by members of Triangle France staff and artworld professionals (artists, galleries, curators). We host nine artists a year for sessions of 3 to 4 months.
Sessions are as follow:
- SPRING: January - Mid April
- SUMMER: Mid April - July
- FALL: September - Mid December
Download the application form here
1/Conditions
- Shared accommodation: individual room in a 95 square-meter apartment (common areas: kitchen, bathroom. Wifi, telephone including free international call on land lines).
- The apartment is located in the city center. Utilities: 100 euros/month
- Studio: 60 square-meters in la Friche le Belle de Mai, ADSL connection
- Production grant of 1.000 euros (reimbursed upon receipts)
- Assistance in the search of materials, techniques, partnerships provided by Triangle France's staff
- Studio visits with professionals are organised and managed by Triangle France during the residency
- Residents will arrange and cover their travel expenses
2/ Application requirements
Portfolios must include:
- Images of the work (15 pages maximum)
- Texts informing about and presenting the work
- Full résumé (CV)
- Cover letter (a specific project proposal is not required)
- Full contacts (email, phone number and adress in case of return of paper material)
3/ Selection schedule
The selection committee will be composed by French and international curators and artists invited by Triangle France, and members of Triangle France's team. Decisions will be made public at the end of June 2018.
Send your application by email to residencetriangle2019[at]gmail.com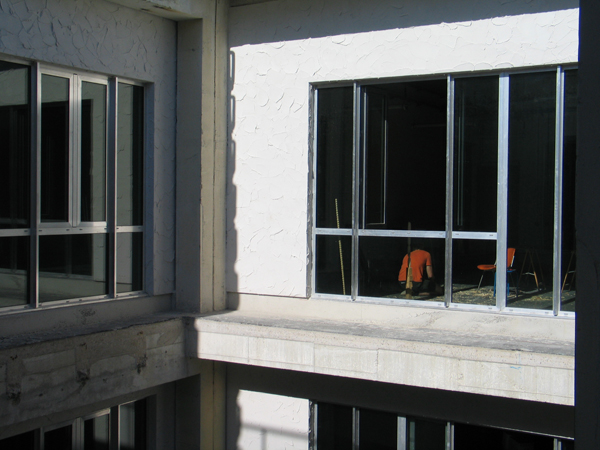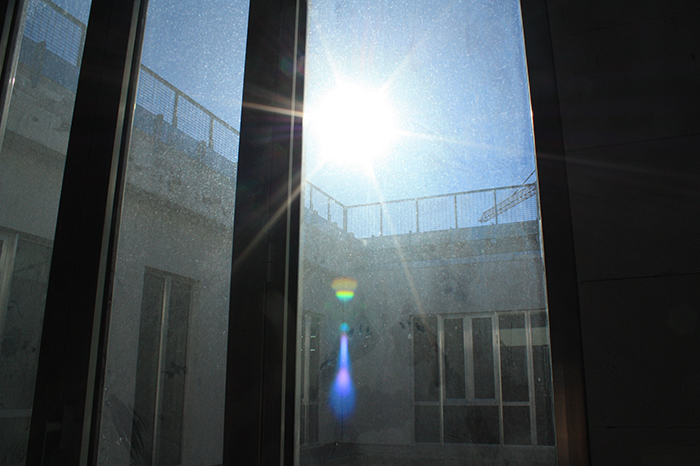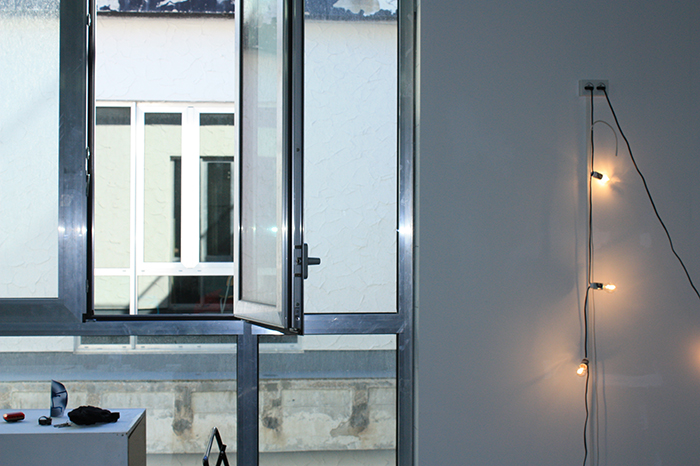 Triangle France's studios