EXPOSITIONS 2009 RETOUR
_
CONVOI EXCEPTIONNEL
Exposition collective organisée par Astérides et Triangle France du 18 février au 15 maris 2009 à la Galerie de la Friche Belle de Mai
Avec David BLONDEL, Elvire BONDUELLE, Roxane BORUJERDI, Halida BOUGHRIET, Yann GÉRAUD, Dominique GILLIOT, Cigdem MENTESOGLU, Androa MINDRE KOLO, Samantha REES, Noah WIEGAND, Lynette YIADOM-BOAKYE
Astérides and Triangle France are proposing since ten years residencies to artists who's practice deals with contemporary questions. The exhibition is the opportunity to make visible works realised in the intimacy of the studios, extracting projects under construction, to provoc new collaborations, in perspective of sharing with residents and appeal public attention.
Installations, paintings, performances, videos, drawings, sculptures, many formal propositions, right down from the upstairs floor will take place at the 2nd floor in the exhibition spaces.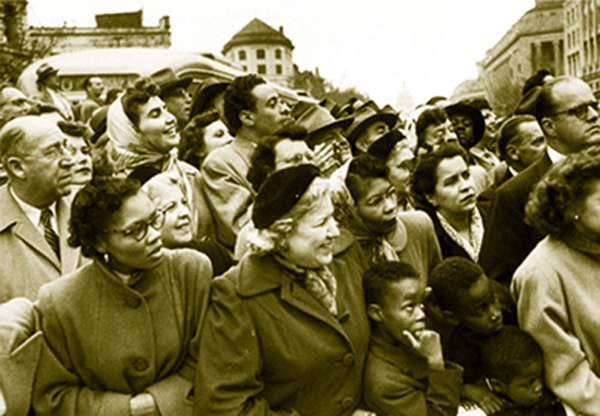 _
THE FEMININES FORMS
with Eva Berendes, Monica Bonvicini, Kristina Braein, Delphine Coindet, Julie Dawid, Tatiana Echeverri Fernandez, Jenny Holzer, Séverine Hubard, Claire-Jeanne Jezequel, Colombe Marcasiano, Falke Pisano, Lili Reynaud-Dewar, Jessica Stockholder, Jennifer Tee, Lina Viste-Gronli, Julie Voyce.
The origin of this exhibition is the idea of a rough but playful parallel between the
history of sculpture and that of women in the 20th century. Modernist goals,
universality ; accepted submission to codes and customs, but through force :
sculpture achieves the dynamic tension between tradition and modernity. It embodies
a unity, an easiness of understanding. At the same time, its misdemeanors are hard
to forgive : contemporary sculpture slides fast into parody.
from april 4th to may 23rd, 2009.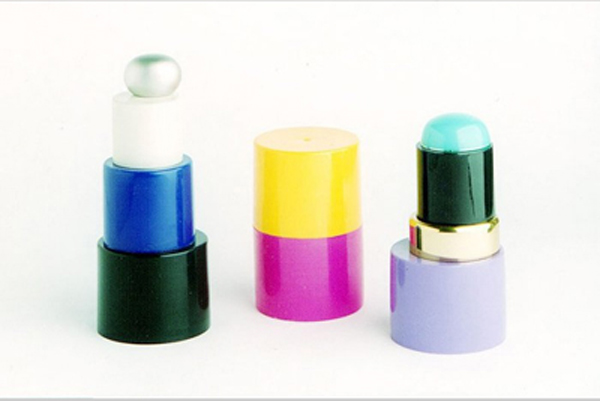 _
NUIT DE LA BUP
Projection de l'intégralité des célèbres épisodes BUP de Nicolas Boone
En partenariat avec la galerie RLBQ
« The serie is a great excuse for writting and using narrativ tricks. A symbolic « Une fresque », that allows to continue with hapiness in the infernal system. Always going more far and far in the citizen body and implying in a corrosive pannic always stronger, BUP trys to sature it's own BUP concept. But BUP hold the system intoxication always deeper and definitely doesn't know any limit : BUP can always surpass itself with and through humanity. BUP promess hapinness to a blind addicted public. Projections with the real world are an evidence. they are twisted, polished, glued, and then fre us. And if BUP was'nt only a story of BUP, where real life is projected until it melts. reality is a fiction, wich ends to a tale BUP ! BUP would be self-destruct and would finally bring no equivalence in the real world.
eyes wide open on the horror of system, isn't it the real condition of re-enchanting? ?
Facing fatality of each episode, the occasions gived to the spectators to escape in the borderlines are quite many. With surprises, unexpected, rythm writting, systematism makes the episodes funny and offers to transform tragedy in visual pleasure, narativ, and fun… Poetry finally holds the pain. » Nicolas Boone
Vendredi 19 juin 2009 à 19h