ARCHIVES RETOUR
Find here the exhibitions archive of Triangle since 2008, at the gallery, but also off-site ! More archives are underconstruction.
_
ZARMA
Exhibition on december 15th, 16th, and 17th 2011 / opening on Wednesday december 14th 2011 at 6.30pm
at the AtelieRnational, 67, rue Hoche 13 003 Marseille
with works of Andreas Führer (DK), Hayan Kam Nakache (SY-CH), Hélène Juillet (FR)
Zarma is an expression used to say that you pretend to be able to do something. The question of Mimesis, inherent to art history might found for during a residencie a new embodiment.It is indeed, not innocent to come with your practice and confront your practice to this chaotique town of Marseilles. Questions about identity are always emerging during this stay, in a more or less admitted way. This town jostle the visitor's senses leading to fit to the rythm of this cultural doldrums. Andreas, Hélène and Hayan try to highlight pop culture and distinctivness of each geography area that welcome them, as architectural field, historic, social or musical. However, each of them doesn't intend to become a real phocean chameleon. It is more about, unconsciously, realising a patchwork with the contradictions of Marseilles that exploses our marks and everyday codes of representation and offer a new way of reading.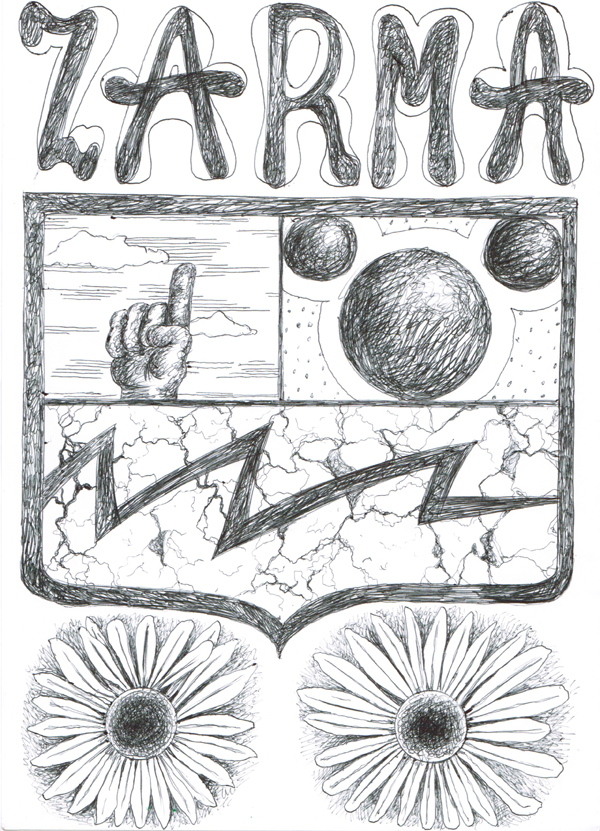 ©HayanKamNakache
_
COUP DE CALCAIRE
Exhibition from july 8th to july 9th 2011 / Opening Friday, july 7th 2011 at 6:30 PM
at the Atelier National, 67, rue Hoche 13 003 Marseille with Marzia Rossi, Samir Ramdani, et Yannick Langlois
A « Coup de calcaire » is a popular idiom to express an unexpected and sudden anger or accident : almost like a small calcareous stone that would slowly grow in a pipe so that when it violently comes unblock under pressure it leads to the serious damages that we can imagine!
Then, we can draw some parallels between this main theme and the hanging at the Atelier National of the Triangle residents' artworks.
Literally, a common attraction to materials assembled by long and patient phenomenon of concretion, to layers aptly arranged, where powders and waste are mixing together and scattering, both attracting and rejecting each other, to fullness and emptiness, content escaping from its container which leaves one to imagine the traces of previous contents.
Furthermore, we will notice in these constructions a concentrated and vital energy that is overflowing over the tension of a resin, the minerals smithereens on a photography, a situation
that degenerate between apparently placid protagonist.
All in all, the Apollinian Art organizes, divides, structures. However, even Apollo, tempts by his dionysiac demon, under the Sun of Marseille that burns as it releases, is not safe from a sudden « coup de calcaire ».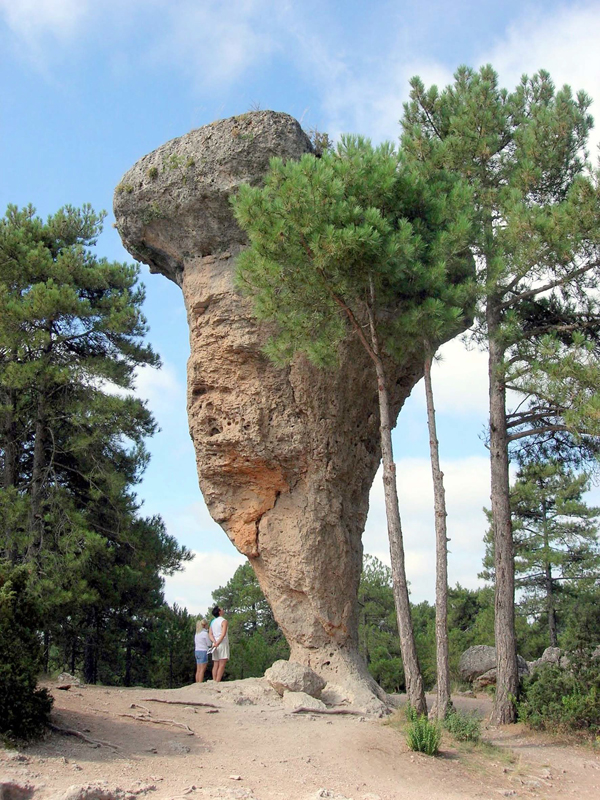 Carton de l'exposition Coup de Calcaire
MORE PICS
Triangle keeps exploring new feminist perspectives with its annual spring show, K.Acker : The Office / Ruling 'n' Freaking, a project articulated around the work of the late new yorker writer Kathy Acker, and the dissemination of the problematics in the work of contemporary artists, from her time but also now... curated by Dorothée Dupuis (director of Triangle) and Géraldine Gourbe (philosopher, feminist, teacher at the Fine Arts School of Marseille), on her original proposition.
_
K.ACKER : THE OFFICE / RULING 'N' FREAKING
Exhibition from april 23rd to june 11th 2011 / Opening Friday, April 22nd 2011 at 6:30 PM
Galerie de la Friche La Belle de Mai, the tower, 2nd floor, 41 rue Jobin, 13003 Marseille

Exhibition with Gabriel Abrantes & Katie Widloski, Pauline Boudry & Renate Lorenz, Ellen Cantor, Salma Cheddadi, Brice Dellsperger, Gloria Friedmann, Regina Jose Galindo, Monica Majoli, Bjorn Melhus, Lorraine O'Grady, Mika Rottenberg & Marylin Minter, Karine Rougier, Caroline Sury, and Jean Luc Verna
And conferences and performances every thursday during the duration of the show by Fabienne Audéoud, Rosi Braidotti, Louise Briggs, Catherine Coringer, Dorothée Dupuis, Christophe Fiat, Géraldine Gourbe, Gabriela Jauregui, Anne Kawala, Elisabeth Lebovici,Sylvère Lotringer, Laurence Viallet and Matias Viegener
To view the full conference program, please click here
Next conference : Thursday April 28th at 7pm, Dorothée Dupuis et Géraldine Gourbe at the Galerie of the Friche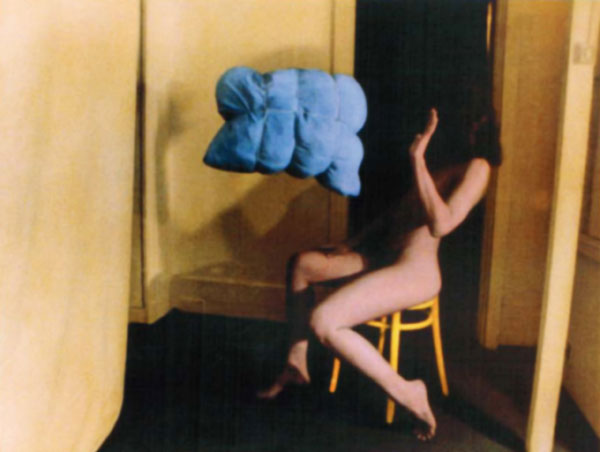 Blaue Wolke, 1979, Gloria Friedmann, Selfportrait, Color photography, 70x60 cm, Courtesy of the artist
K.Acker : The Office is a work platform from, by and through the fictional universes of author Kathy Acker. American jewish writer, close from William Burroughs, she strongly influenced as much openly as in a more underground manner many artists and authors of her generation, and certainly many others much closer from us.
The exhibition Ruling 'n' Freaking, occurency of K.Acker : The Office, is conceived as a protocol of evocation intended to invoke different « voices » of Acker, building parallel realities around them. The artworks of the show catalyse the effective character of nowadays appropriation protocols operating in the field of contemporary art. They are the sensitive incarnations of the artist's interest for the forms of autofiction and fantasizing as vectors of a political reconfiguration of the real by its representations, and update Acker's problematics to nowadays concerns.